Taaply Raises Half a Million Dollars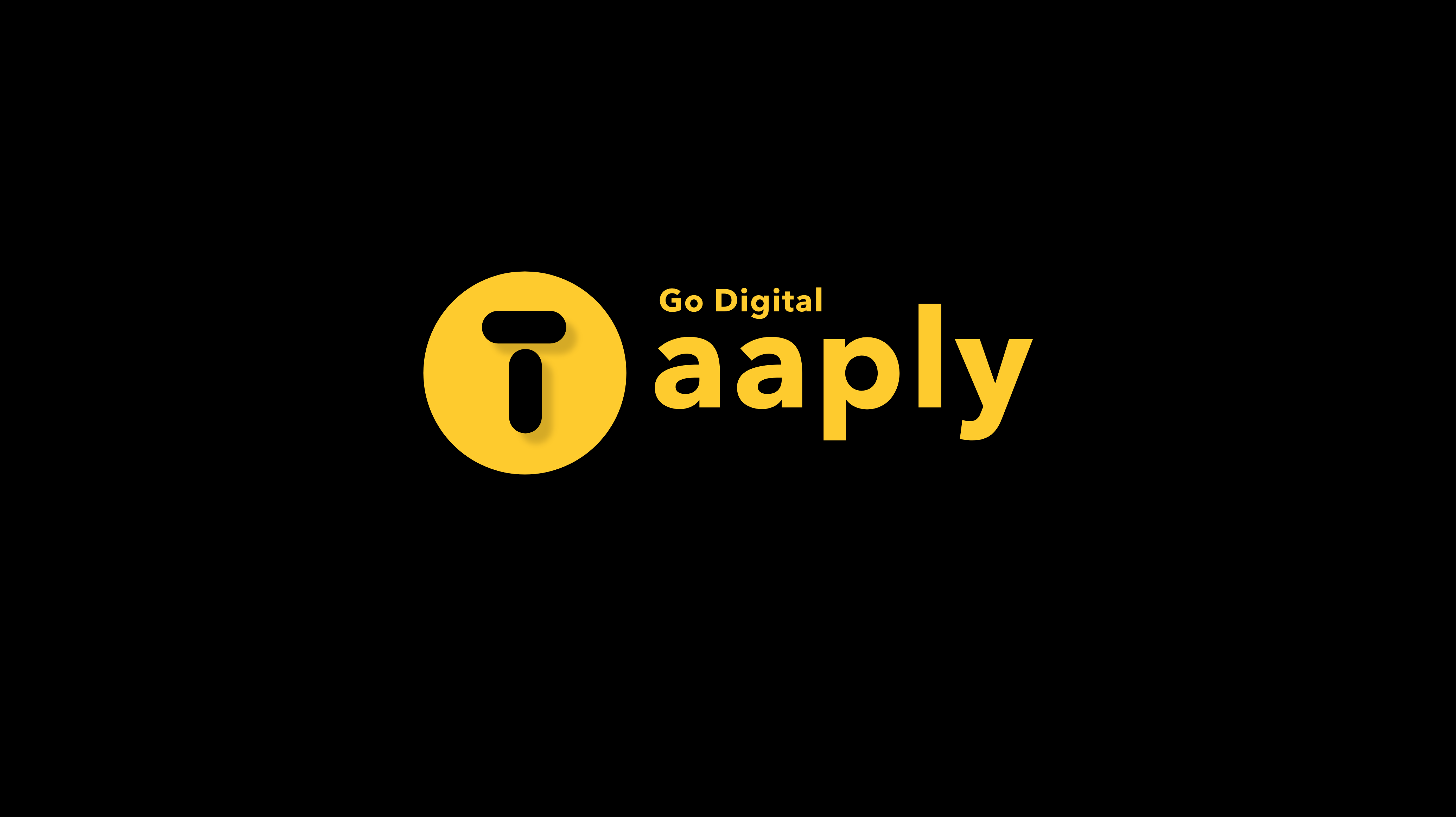 Monday, August 22nd, 2022 – Edinburg, TX. TAAPLY Inc.a tech company specializing in digital solutions announced the release of a new app & website update after raising half a million US dollars from US investors. The new and improved website features new and exciting products to help customers further digitalize and manage their social and professional connections while effectively revolutionizing the customers data sharing experience. Moreover, Taaply has also completely rebranded its logo, colors, cards and packaging to a more esthetic look and feel.
Carefully designed and tested, the new version of the TAAPLY app & website is expected to facilitate the data exchange and sharing process between the app users making the exchange of business or personal contact information very seamless by tapping your Taaply digital business card on any smart device. This update will require all previous account holders to reset their password via the app in order to regain access to the app again. Through this update, Taaply is being strategically positioned to become one of Africa's largest digital solutions tech companies.
The recent funding, app & website updates and improvements will enable Taaply to effectively compete for the growth opportunities in the Healthcare and Health Insurance markets. In this way, Taaply hopes to meet the growing demand from both private and business customers for the full range of fixed and mobile healthcare services.
Taaply digital business cards are now available at the following suggested retail prices:
Taaply is currently located within several countries in the continent of Africa, Europe and America. The company plans to grow beyond the currently marketed products. Be sure to stay connected for more news and updates.
Nina Golde
Chief Marketing Officer
nina.golde@taaply.com